2020 Client Highlights:
Thank you to John G. Riley House Museum and Cultural Center in Tallahassee, Florida for allowing us to cover your social media alerts.
Excited to be editing the upcoming book Bullets in the Fire: the Saga of New York Red by author Edward Roy (coming this Summer). Also, excited for the cinematic plans we have for this project. Believe me, this one is a smoker!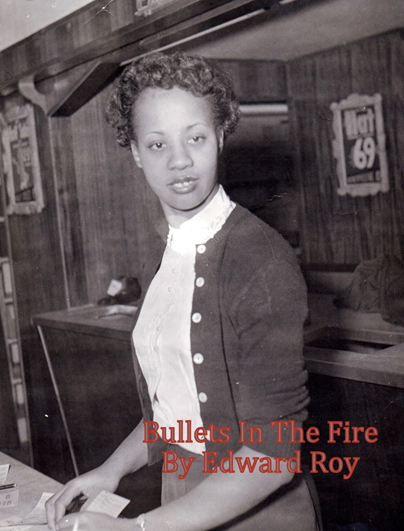 Portrait, Commercial and Event Photography
Contact us for a quote for thoughtful, creative and reasonably priced photography services.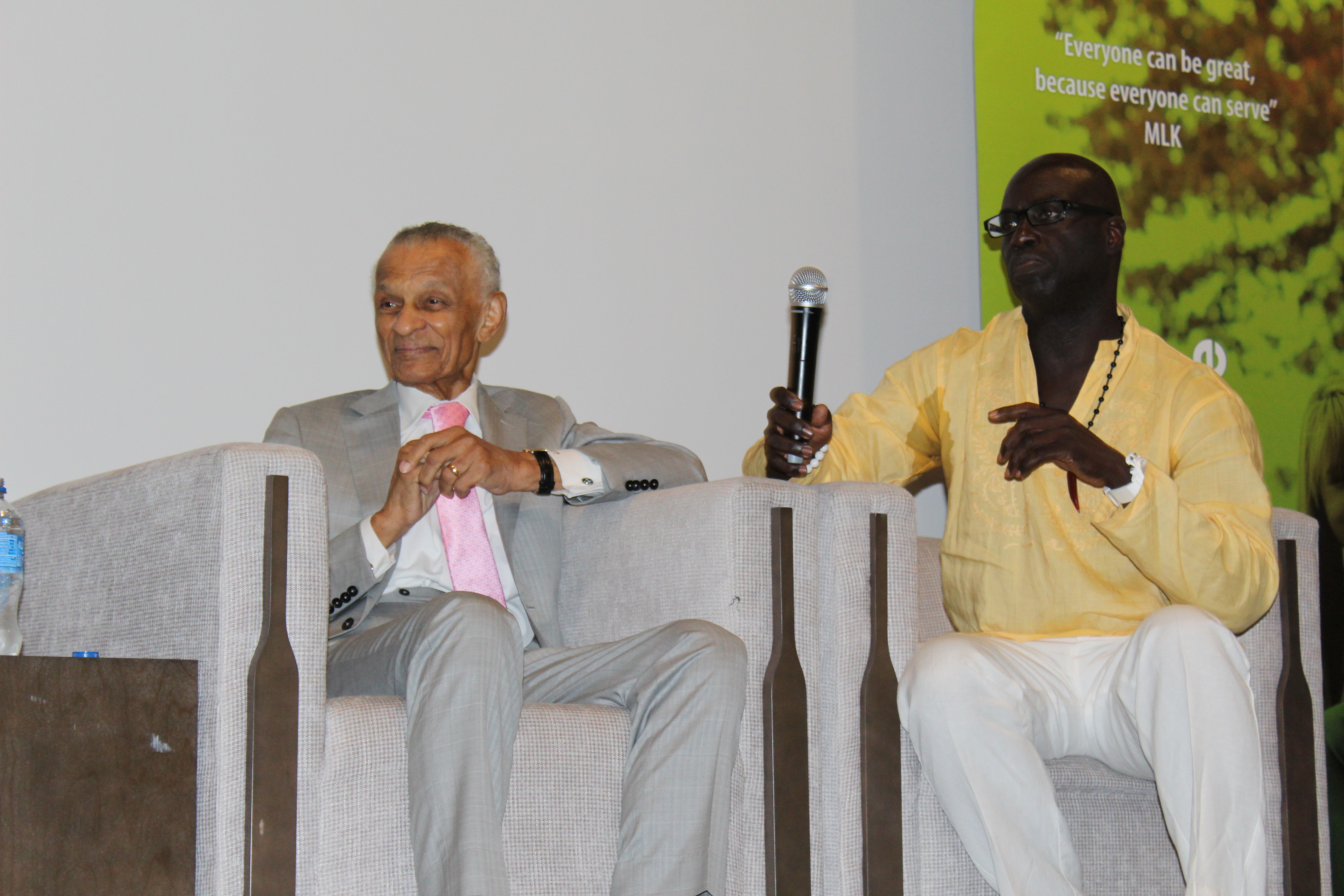 Xernona Clayton (Trumpet Awards Founder) and Kelly Ragin (Editor-in-Chief, MyStory Publications)
Commercial Video Development
Contact us for a quote for writing, shooting, editing and launching your professional commercial video.

In-Studio and On Location Production
Contact us for a quote for consulting on all phases of production of your video or promotional campaign.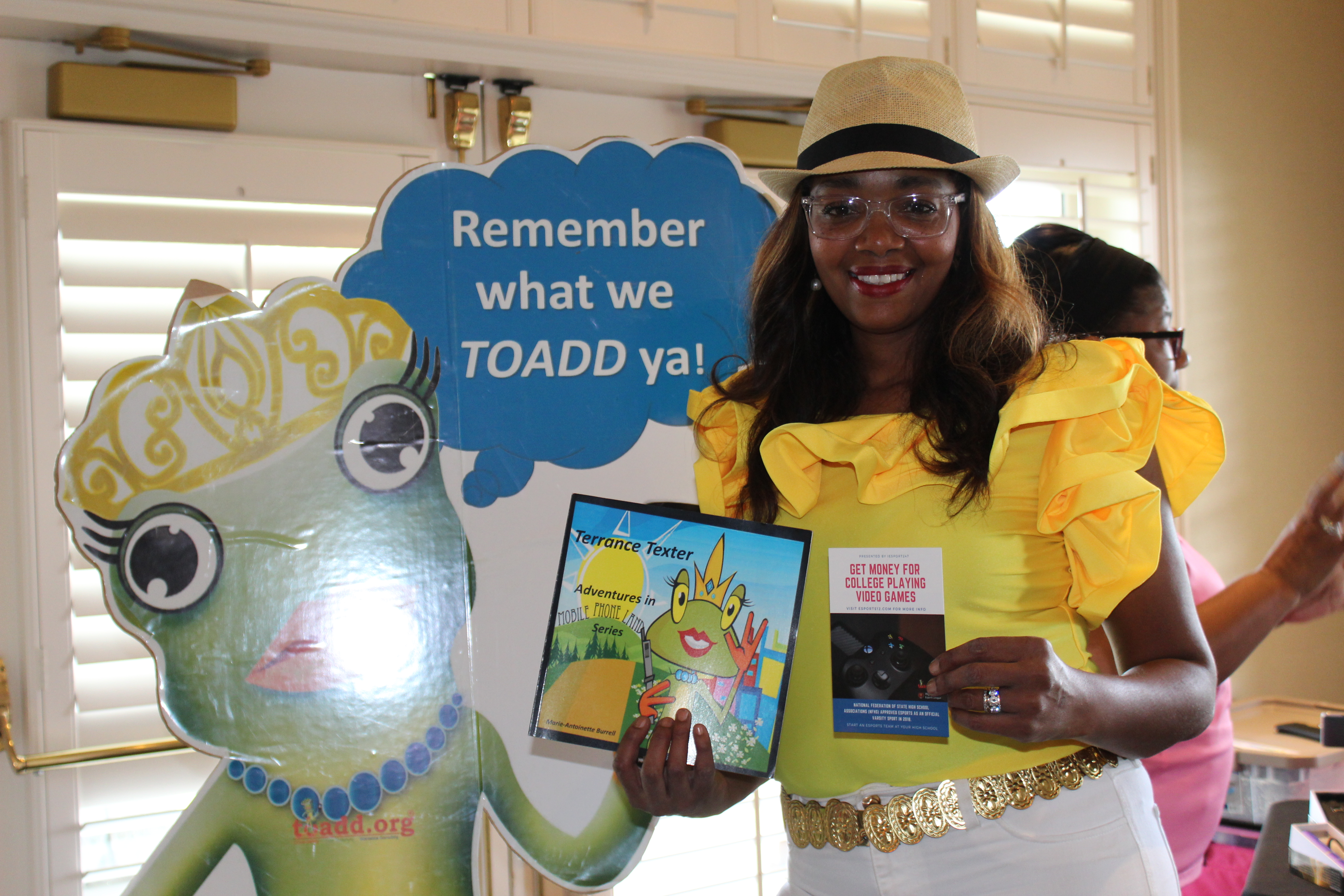 Editing
Typically, our cost for editing your book, report, or other projects longer than 5,000 words is .010 cents per word, with a $35 per hour copyediting fee.
Projects such as resumes, press kits, or other items shorter than 5,000 words are $35 per hour. *New Customer Discount: $25 per hour on resumes, press kits, or other projects shorter than 5,000 words.
Contact us for a quote and for more information.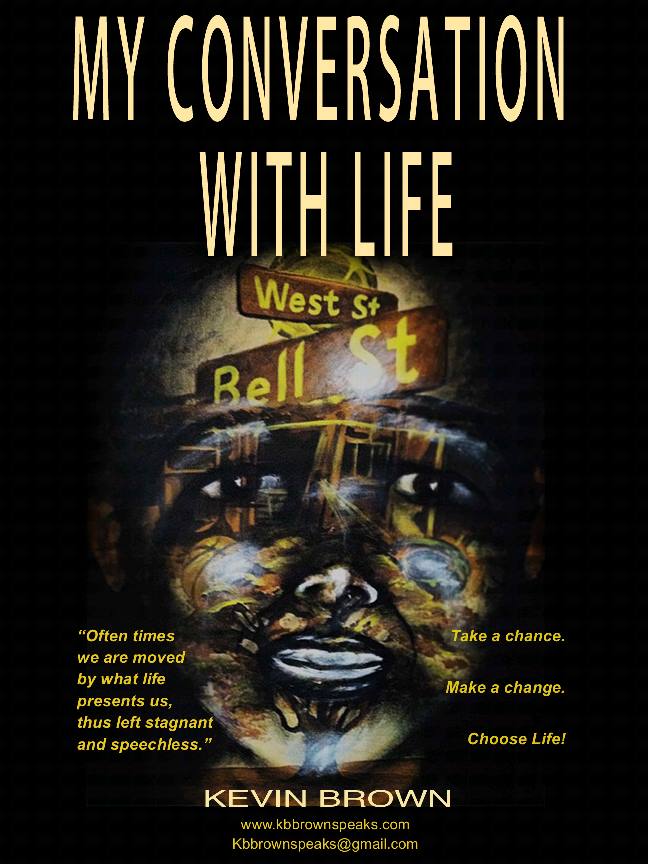 Congratulations to editing client RC Marshall, on your June 2019 book launch and for winning the Authors' Pitch Contest!
Forged: The Making of Her by RC Marshall (6/2019)