We trust you're having a great year!
DP Global Media, Inc. is having a thankfully great year. It's been so much fun making people smile, laugh, dance, and enjoy life through our lenses and recommendations. We are preparing for a major event, the 1st Annual International Unity Day Festival on Saturday, November 16, 2019. Visit the Unity Day 2019 page for all the details and to purchase an advance cheap ticket.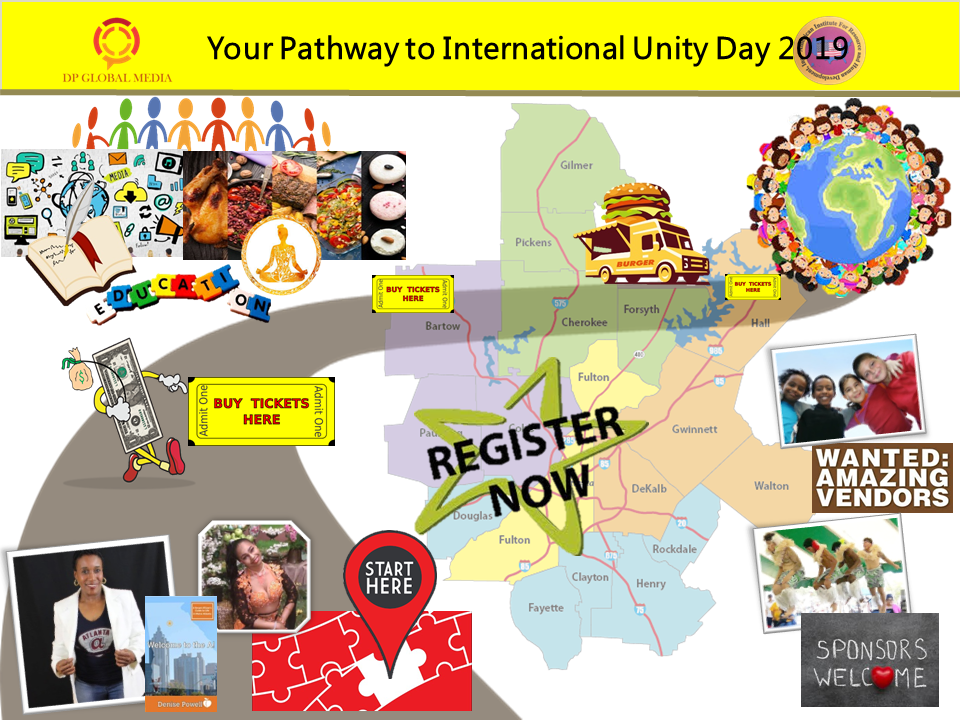 Calling all business owners, community leaders, sponsors, authors and most of all, my dear friends! Come out and enjoy an afternoon on the City's "Rooftop" and find out how you can get involved in one of the most exciting events coming this year! RSVP to denisepowell.dpm@gmail.com by May 8, 2019!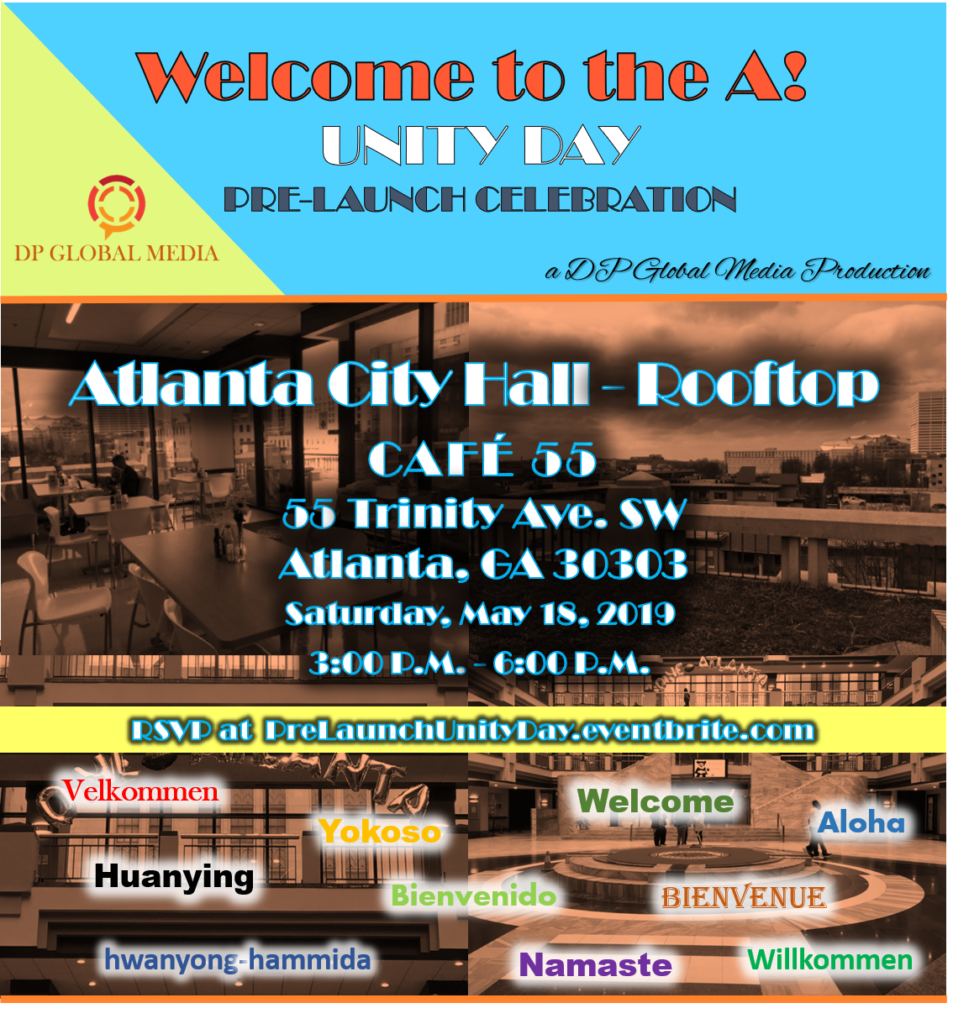 Excited and humbled to be invited to speak at the Scholarship Service at my home church, Philadelphia Primitive Baptist Church in Tallahassee, Florida on June 9, 2019 at 11:00 a.m.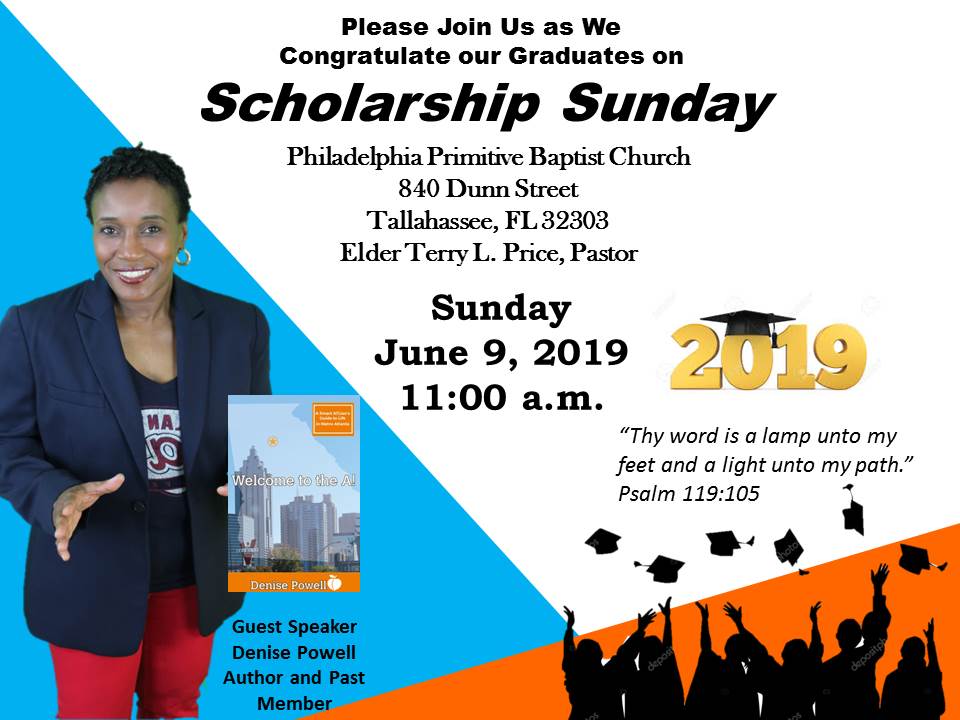 Thank you helping make Welcome to the A!'s first quarter, 2019, AMAZING!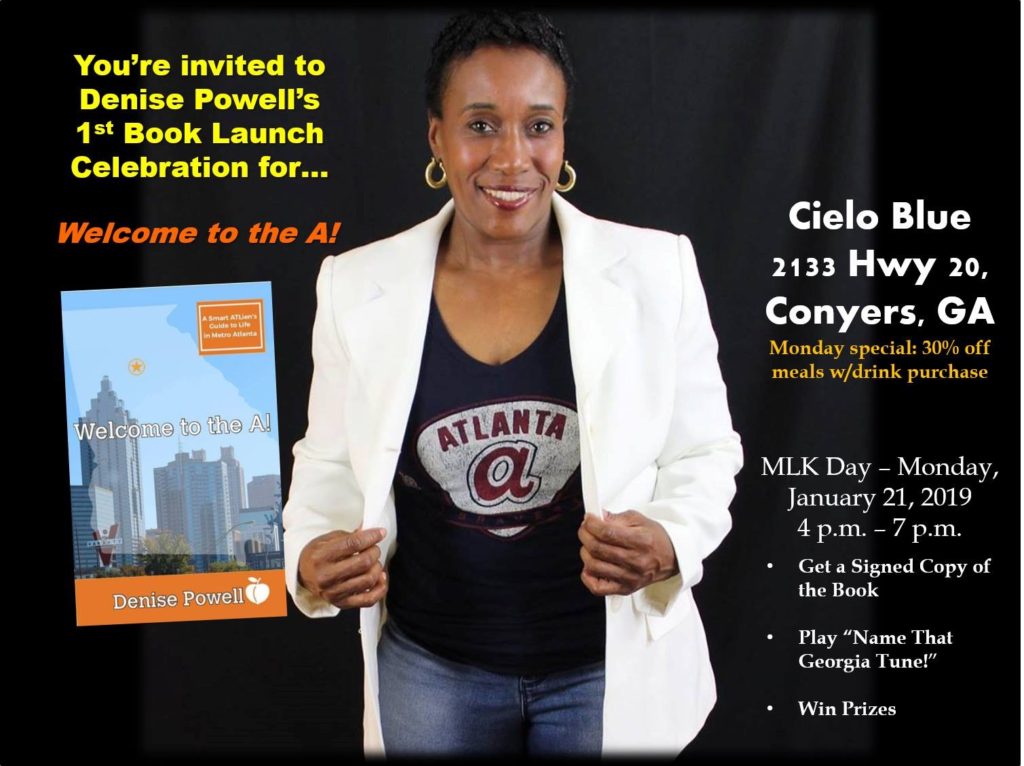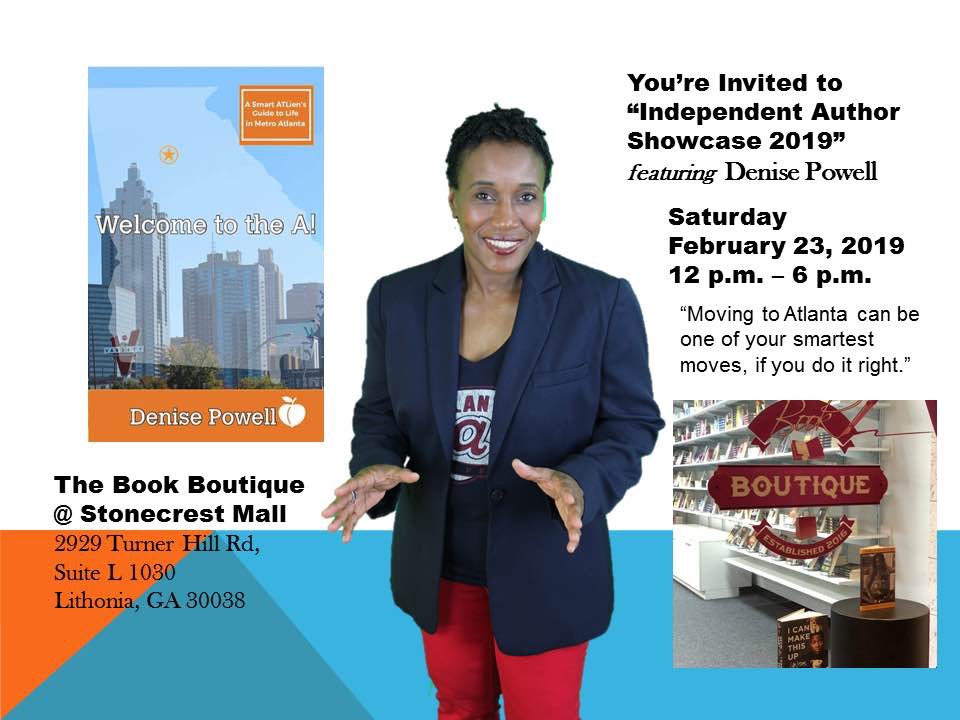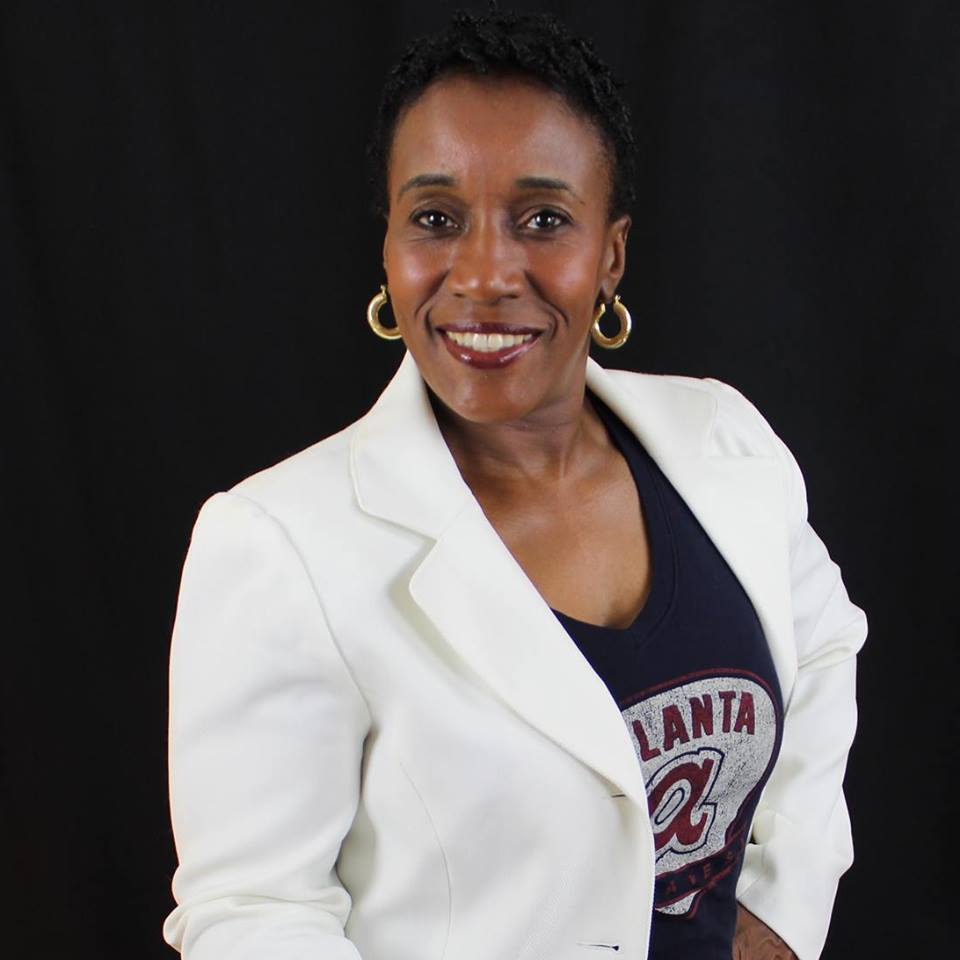 Vitiligo March Madness Event
3/23/2019, 10 am-4 pm