We trust you had a great 2019! Take a look back with us on 2019.
DP Global Media, Inc. had a thankfully great 2019. It's been so much fun making people smile, laugh, dance, and enjoy life through our lenses and recommendations. On top of celebrating a success year of sales of Welcome to the A! A Smart ATLien's Guide to Life in Metro Atlanta, we closed out the year in style and with love for the community with the 1st Annual International Unity Day Festival on Saturday, November 16, 2019.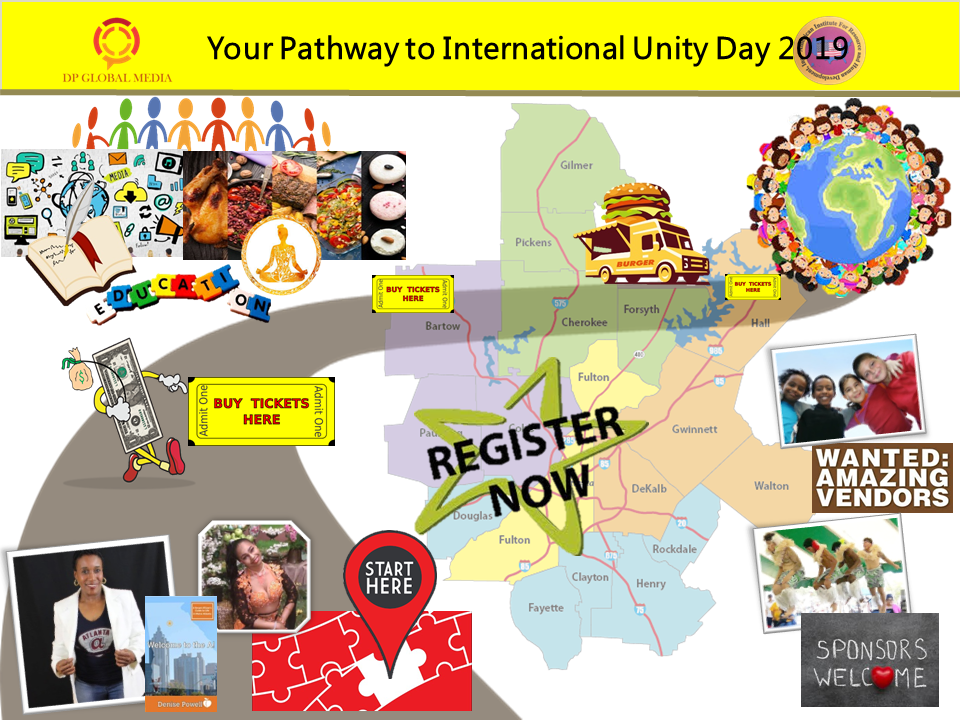 Thanks to all of the community leaders, businesses, food trucks, and most of all our great supporters who came out and showed major move at International Unity Day 2019!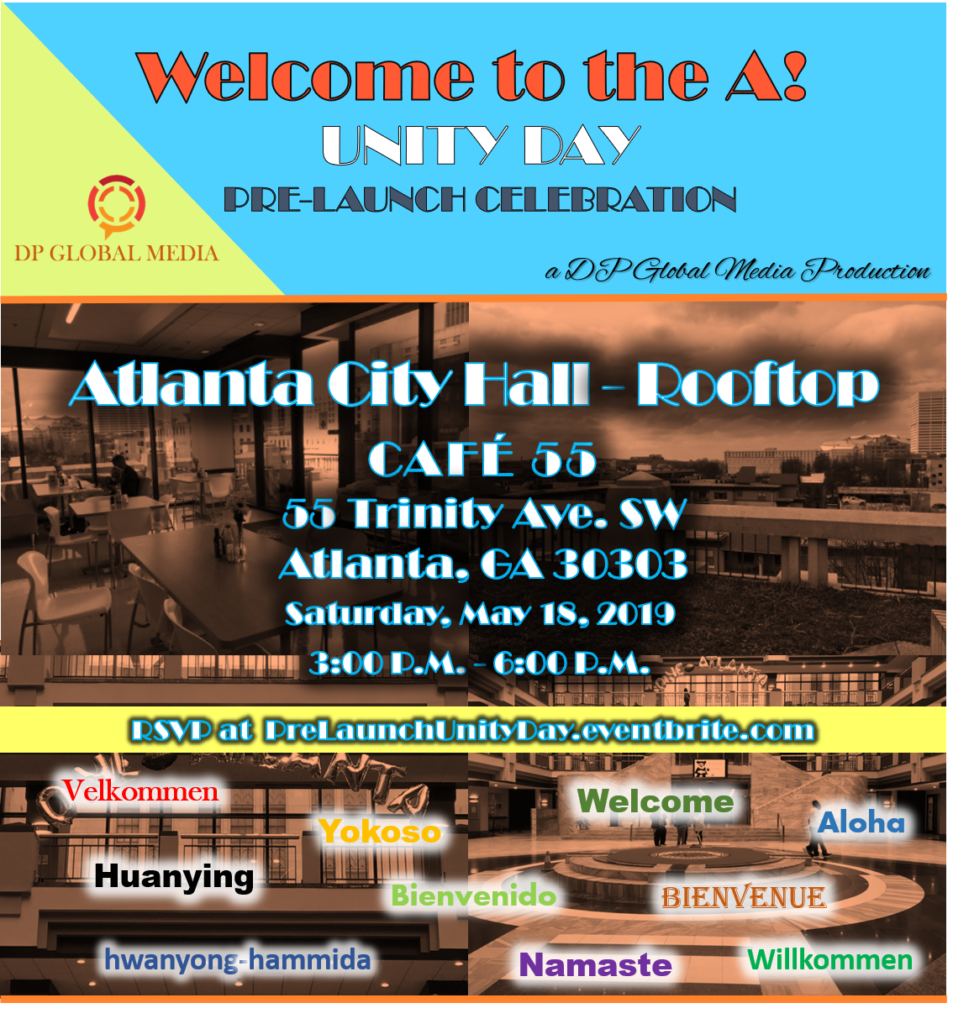 Excited and humbled to have been invited to speak at the Scholarship Service at my home church, Philadelphia Primitive Baptist Church in Tallahassee, Florida on June 9, 2019 at 11:00 a.m.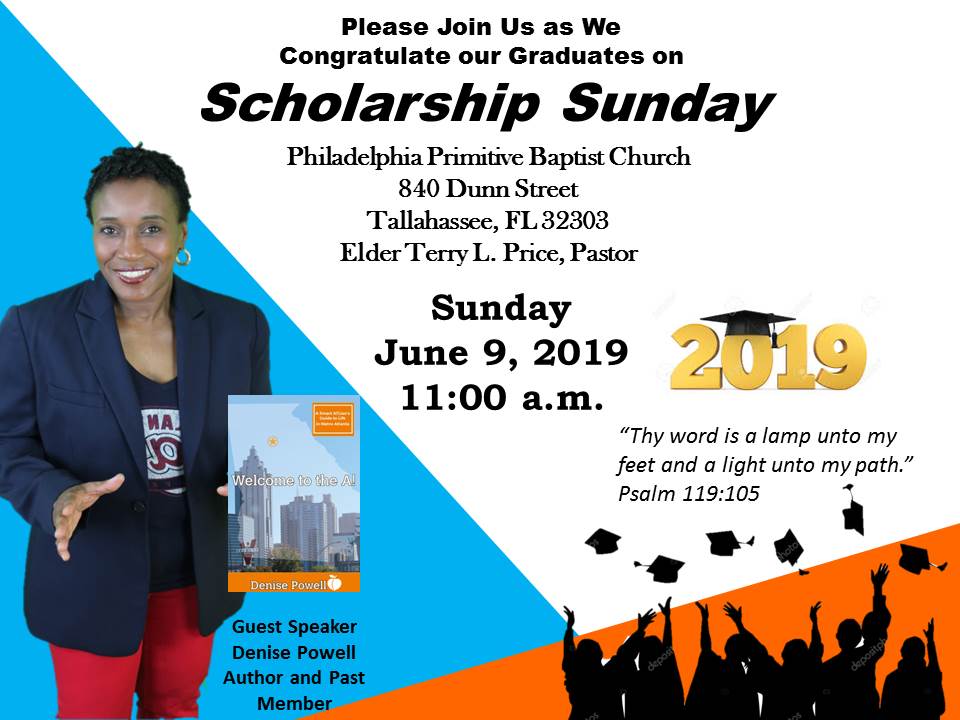 Thank you for helping make Welcome to the A!'s first quarter, 2019, AMAZING!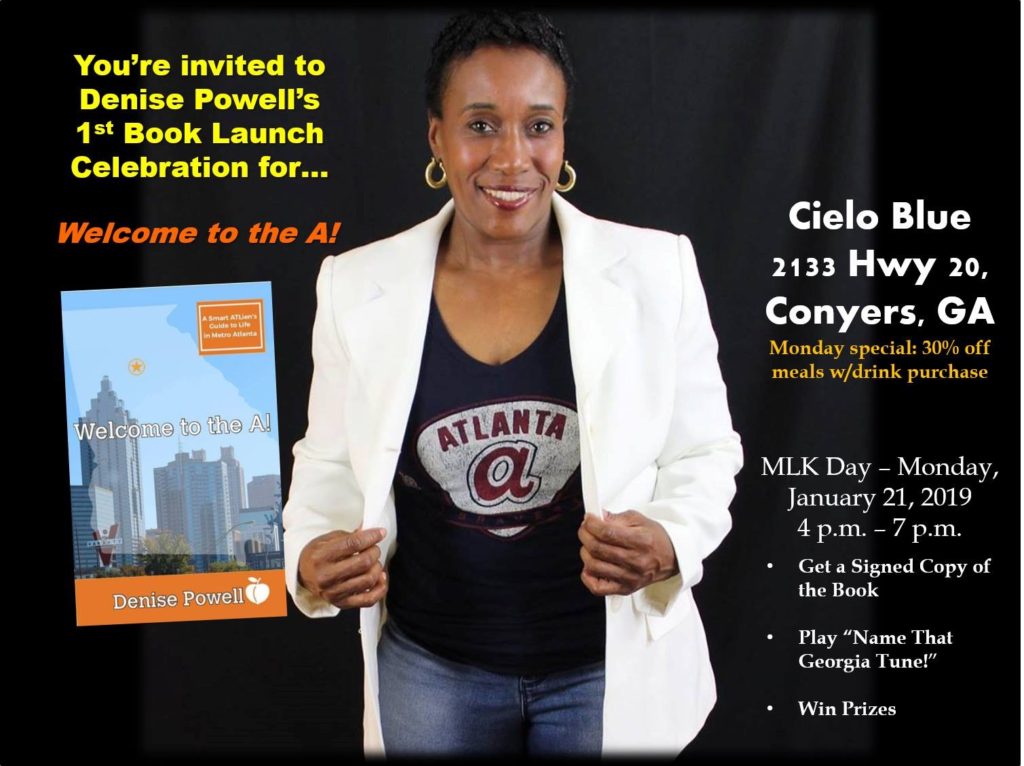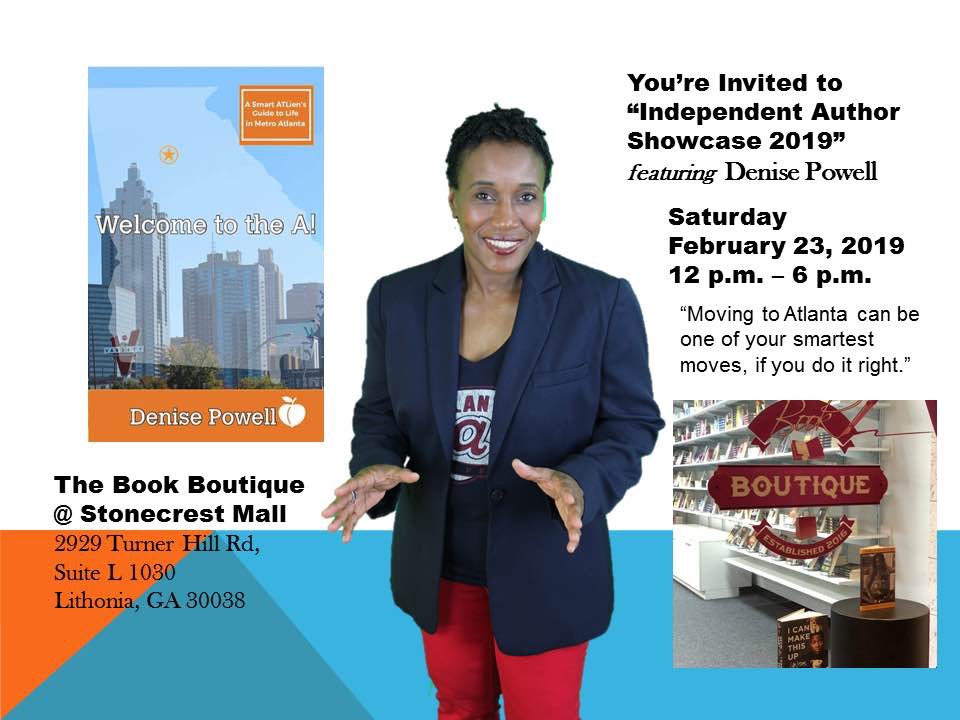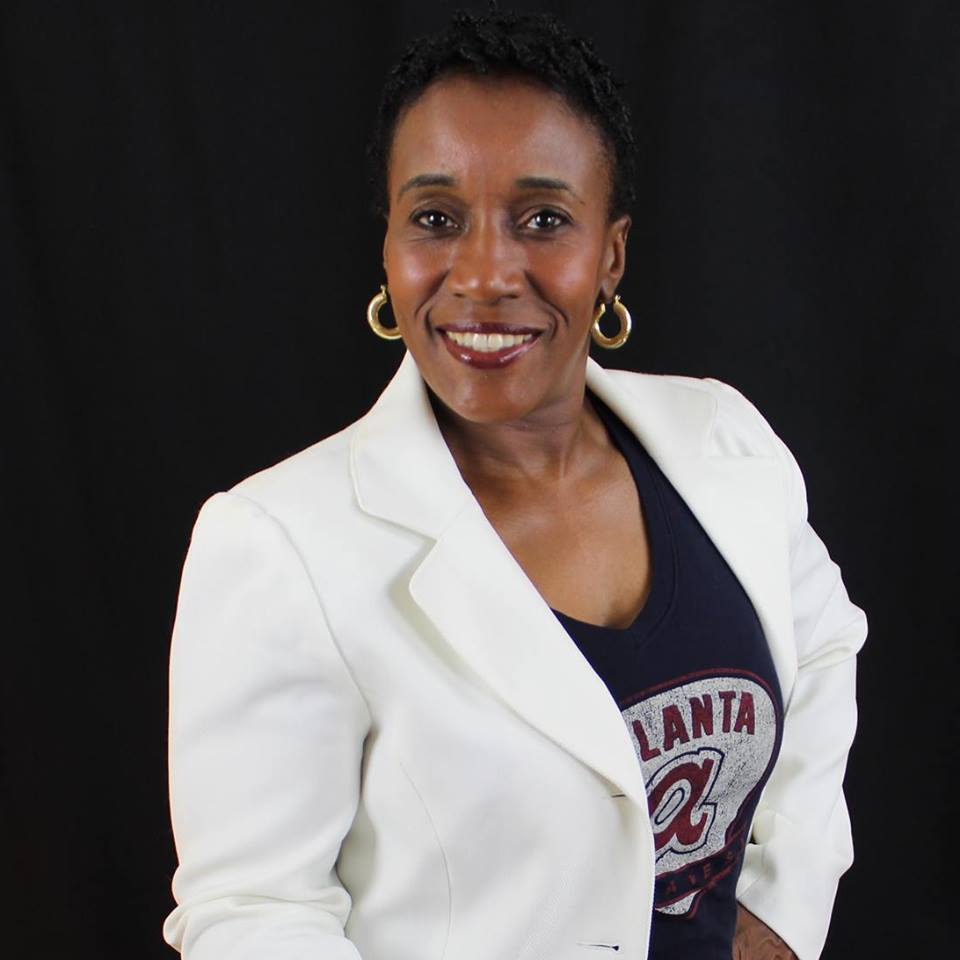 Vitiligo March Madness Event
3/23/2019, 10 am-4 pm